About Our Practice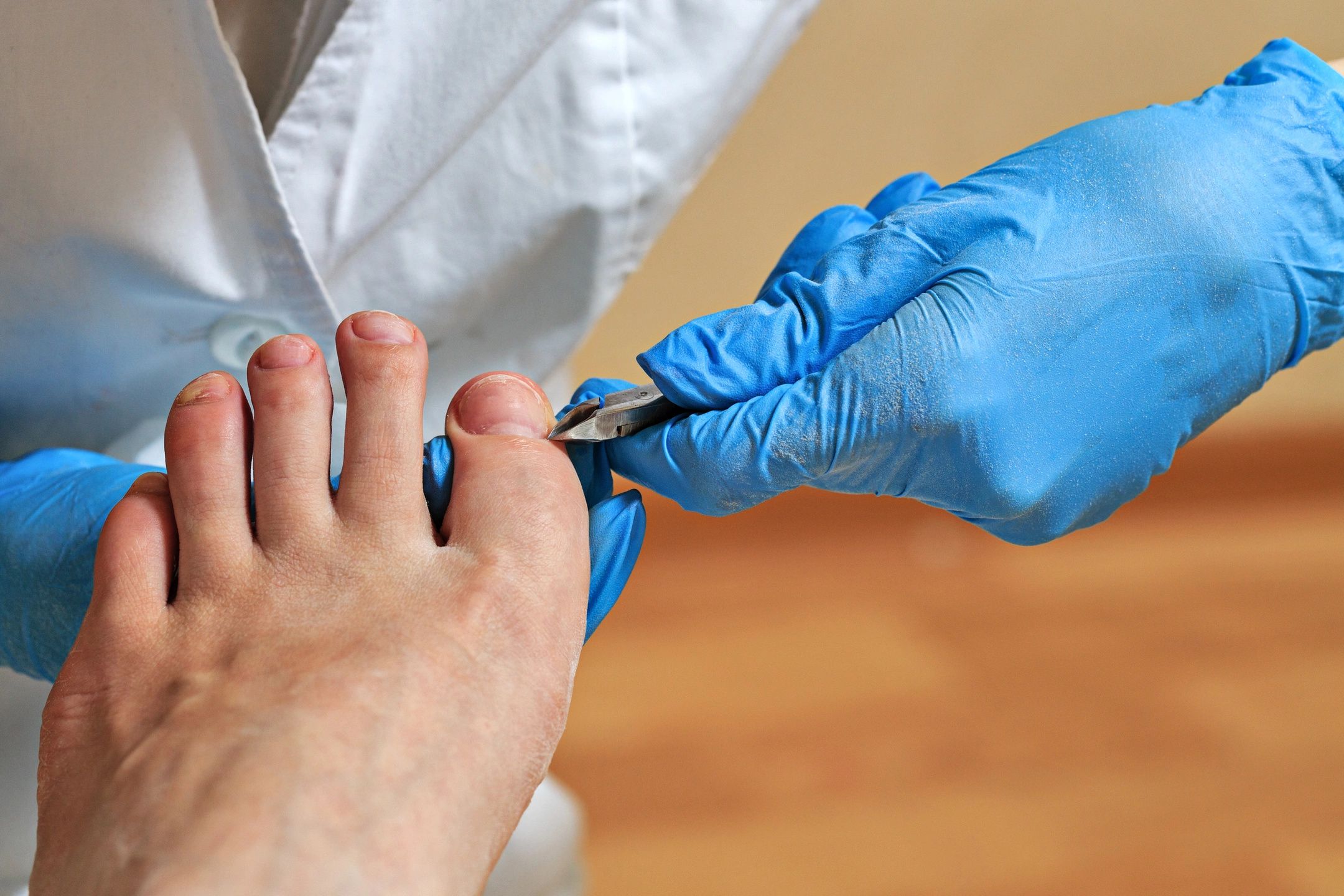 Drs. Gruber and Hudak are dedicated to providing their patients with treatments which are most appropriate for their condition and lifestyle.
Originally practicing in Winchester, Virginia, both eventually moved to Delaware and joined forces at Tri-State Foot and Ankle Center, established in 2002. Each has completed comprehensive training which enables them to diagnose and treat all foot and ankle conditions, offering surgical and non-surgical options, as well as providing in-office minor surgical treatments for their patients. Both hold dear the same practice principals; to offer their patients superior care in a setting which is efficient, ethical, and personable.
"We are working to keep you walking, working, running, jumping, and living!"



At Tri-State Foot and Ankle Center, Our Goals Are To:
• Make you comfortable, by treating you with respect and by providing you with an efficient, friendly office setting.
• Listen and learn about the problem you are having and how it has affected you.
• Examine you in a complete and thorough fashion, taking into consideration all of the factors which may be leading to your problem.
•Educate you on your condition, so that you understand it.
• Present treatment options, surgical or conservative, which best suit your needs, physically, emotionally, and environmentally.
• Execute this treatment in the most conscientious, expert fashion, while remaining available for questions and emergencies.
• Maintain a lasting relationship, availing ourselves to you and your family for future foot and ankle care. Want to keep in touch? Join us on Facebook!